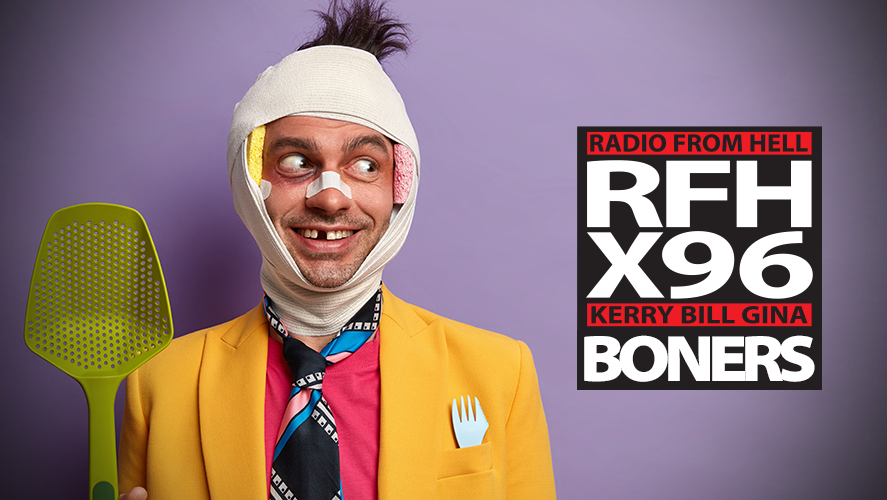 ROUND ONE
Boner Candidate #1: THIS COVID MONEY IS GOOD FOR ALL KIND OF STUFF
A pastor in D.C. has been charged with fraud after using COVID relief money to purchase a Tesla. via NY Daily News
Boner Candidate #2: NOPE! DONE!
Tucker Carlson stops an interview with an ex-corrections officer, Ed Gavin, because Gavin said that Chauvin used excessive force. via NewsWeek
Boner Candidate #3: CANT STAY AWAKE FOR A DISMEMBERMENT TRIAL? COME ON
A juror fell asleep at the beginning of a dismemberment trial in Florida. via MSN
ROUND TWO
Boner Candidate #1: TO MAKE THIS AS EMOTIONALLY PUNISHING AS POSSIBLE
The Tennessee House passed a bill stating that aborted babies must be cremated or buried. via National Review
Boner Candidate #2: THERE WAS AN INDICATION OF ALCOHOL INFLUENCE
A woman attacks her Uber driver by biting him on the neck and choking him from behind, while he was driving. via The Smoking Gun
Boner Candidate #3: SHOOTING HOOPS WHILE BLACK
A woman in North Carolina purposefully drove off the roadway into the yard to hit a group of teenagers. via Yahoo
---
Subscribe to X96's News!
Get the latest music news, contests and flyaways, and more straight to your inbox with our weekly emails.