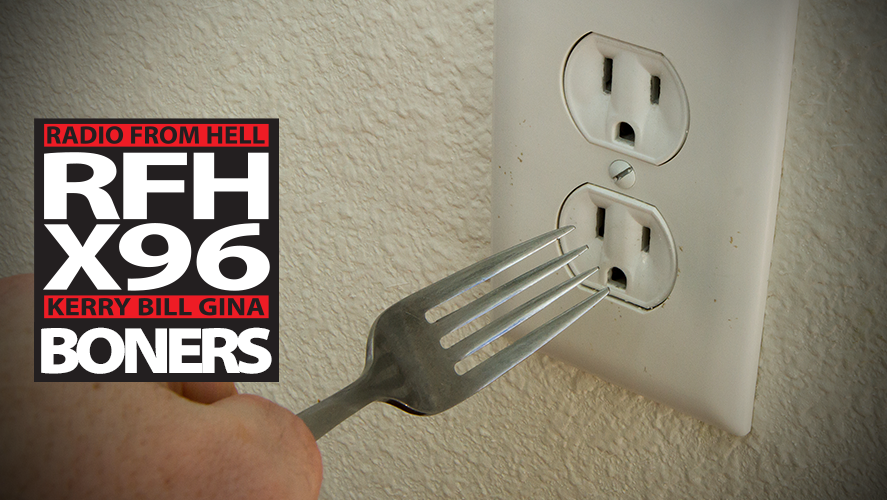 ROUND ONE
BONER CANDIDATE #1: BOEBERT.
The FEC found that more than $6,000 in Venmo payments to Lauren Boebert's reelection campaign fund were used for personal expenses.
BONER CANDIDATE #2: COME ON YOU GUYS….IT'S NICOLE.
Hong Kong has made Nicole Kidman exempt from an up to 21 day quarantine after she traveled to the city to film a new Amazon series.
BONER CANDIDATE #3: THEM SLAVES WAS TREATED KINDLY….FOR THE MOST PART.
The Northridge Learning Center will stop distributing high school course packets that claim "most slaves were treated kindly".
ROUND TWO
BONER CANDIDATE #1: I'LL TELL YA WHO IS RESPONSIBLE FOR THAT COVID.
Texas Lt. Gov. Dan Patrick made claims that unvaccinated African Americans are to blame for the current COVID spike.
BONER CANDIDATE #2: WHAT'S THE MAIN REASON REPUBLICANS THINK THERE WAS FRAUD IN THE 2020 ELECTION?
The RNC has continued to believe in the illegitimacy of the 2020 election.
BONER CANDIDATE #3: THE MISSOURI MONKEY MOGUL FAKED TONKA'S DEATH.
PETA is claiming that the Missouri Primate Foundation has faked the death of Tonka, a famous chimpanzee.
Download X96's App