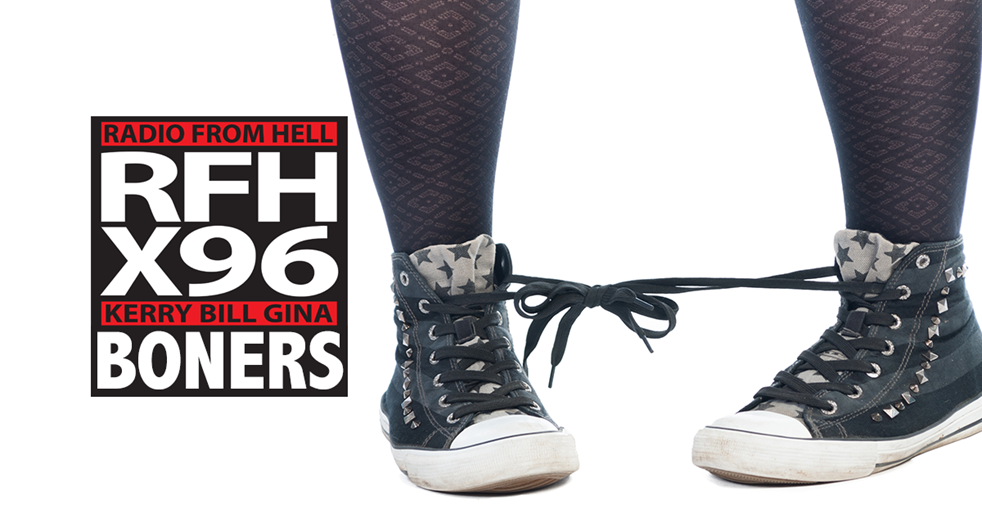 ROUND ONE
Boner Candidate #1: RAW MEAT EATERS
One of the most disgusting new trends involves eating raw and rotten meat. The goal is to achieve a high from the meat. Unsurprisingly, this is terrible both to think about but also for the health of anyone unfortunate enough to try it.
Boner Candidate #2: HE DIDN'T MEAN THE COOKIE
After a tweet from South Carolina's Tim Scott about racism, Texas's democratic party leader Gary O'Connor called Tim Scott an "oreo." Gary O'Conner has since apologized, and resigned.
Boner Candidate #3: A DESPERATE BID TO STAY IN THE SPOTLIGHT
The ex-husband of Joe Exotic reveals that the infamous 3-way wedding from the Netflix series was nothing more then a publicity stunt with the goal of getting Joe a series.
ROUND TWO
Boner Candidate #1: WHERE DID THOSE COME FROM?
While investigating the crash of someone who hit a mailbox, Officers noticed beer cans falling out of the driver's side door with perfect comedic timing.
Boner Candidate #2: KID ROCK'S BAR WHERE THE ELITE, EAT MEET AND GREET.
A fight broke out between a man and police at Kid Rock's bar and restaurant in Tennessee. The man used his colostomy bag as a weapon, striking officers with his feces.
Boner Candidate #3: MAKE HIM PAY FOR BEING HONEST
A resolution planned for TJ Osborne of the band Brothers Osborne was blocked by Tennessee's House of Representatives. TJ Osborne was the first openly gay country music star in Tennessee. Co-sponsor of the bill, Rep. John Ray Clemmons claimed that someone approached him afterwards to say they voted against the resolution for no other reason then TJ Osborne's sexuality.
Download X96's App