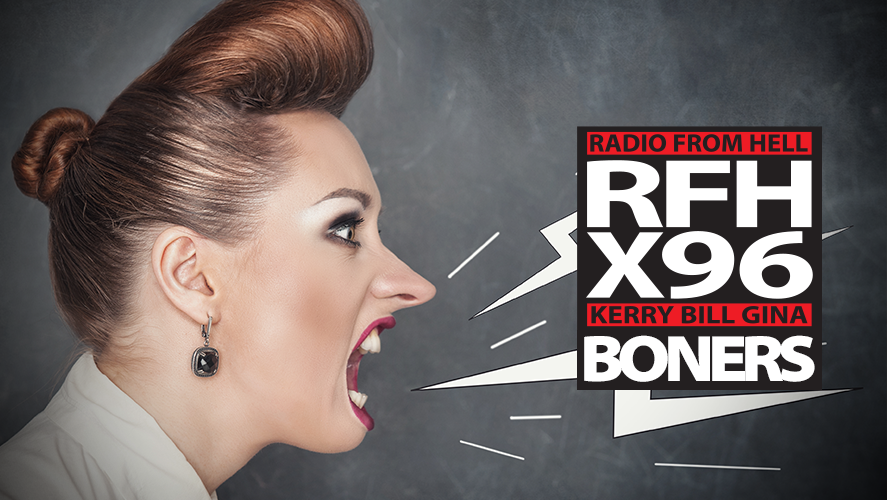 ROUND ONE
Boner Candidate #1: APPARANTLY THIS IS A POPULAR RACIST SIGN.
A student in Kansas was asked to a school dance with a racist sign that referenced cotton picking. The racist phrase has been used by several students since its first appearance in 2017.
Boner Candidate #2: THE STUDENT REWARD BOX.
Victoria Farish Weiss, a 27-year-old teacher at Rocky Creek Elementary School in Lexington was arrested after her student found marijuana edibles in the class' reward box.
Boner Candidate #3: THEY MADE ME FART AGAINST MY WILL.
A nurse in the UK tried to sue the NHS because she thought her workplace was experimenting on her with hypnosis, causing her to fart involuntarily.
ROUND TWO
Boner Candidate #1: YEAH SPORTS.
After Ole Miss' victory against Tennessee, the Tennessee fans became upset with head coach Lane Kiffin and began throwing trash- including a golf ball- at the coach.
Boner Candidate #2: THE COUNTY DOESN'T BELIEVE THIS COULD HAVE POSSIBLY CAUSED ANY STRESS.
LA County officials want Vanessa Bryant to undergo a psychiatric exam to determine whether Bryant's emotional distress was caused by the crash or leaked photos of the crash taken by a sheriff.
Boner Candidate #3: IT'S ALWAYS A TON OF FUN AT THE WAFFLE HOUSE.
A man who was eating at a Waffle House had a gun pulled on him by his waitress after he pointed out that his order of eggs was made without cheese.
Download X96's App