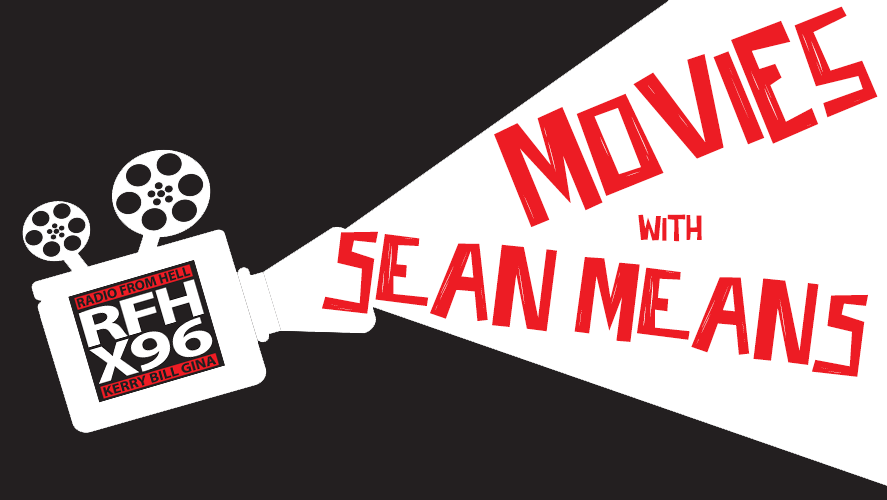 Online
Fatima – religious miracle drama – streaming VOD – 2 1/2 stars
In 1917, outside the parish of Fátima, Portugal, a 10-year-old girl and her two younger cousins witness multiple visitations of the Virgin Mary, who tells them that only prayer and suffering will bring an end to World War I. As secularist government officials and Church leaders try to force the children to recant their story, word of the sighting spreads across the country, inspiring religious pilgrims to flock to the site in hopes of witnessing a miracle.
Director: Marco Pontecorvo
Starring: Alba Baptista, Harvey Keitel, Goran Visnjic
Get Duked! – British stoner comedy – Amazon Prime – 3 stars
Dean, Duncan and DJ Beatroot are teenage pals from Glasgow who embark on the character-building camping trip — based on a real-life program — known as the Duke of Edinburgh Award, where foraging, teamwork and orienteering are the order of the day. Eager to cut loose and smoke weed in the Scottish Highlands, the trio finds themselves paired with straight-laced Ian, a fellow camper determined to play by the rules.
Director: Ninian Doff
Starring: Eddie Izzard, Kate Dickie, James Cosmo
Nomad: In the Footsteps of Bruce Chatwin – Werner Herzog documentary – virtual cinema, SLFS – 3 1/2 stars
Werner Herzog turns the camera on himself and his decades-long friendship with the late travel writer Bruce Chatwin, a kindred spirit whose quest for ecstatic truth carried him to all corners of the globe. Herzog's deeply personal portrait of Chatwin, illustrated with archival discoveries, film clips, and a mound of "brontosaurus skin," encompasses their shared interest in aboriginal cultures, ancient rituals, and the mysteries stitching together life on earth.
Director: Werner Herzog
Starring: Werner Herzog, Bruce Chatwin, Karin Eberhard
Theaters
Bill & Ted Face the Music – dude-bro time-travel comedy – only in theaters — not screened
The stakes are higher than ever for the time-traveling exploits of William "Bill" S. Preston Esq. and Theodore "Ted" Logan. Yet to fulfill their rock and roll destiny, the now middle aged best friends set out on a new adventure when a visitor from the future warns them that only their song can save life as we know it. Along the way, they will be helped by their daughters, a new batch of historical figures, and a few music legends — to seek the song that will set their world right and bring harmony in the universe.
Director: Dean Parisot
Starring: Keanu Reeves, Alex Winter, Kristen Schaal
The New Mutants – X-Men-related horror thriller – only in theaters — not screened
Rahne Sinclair (Maisie Williams), Illyana Rasputin (Anya Taylor-Joy), Sam Guthrie (Charlie Heaton) and Roberto da Costa (Henry Zaga) are four young mutants being held in an isolated hospital for psychiatric monitoring. Dr. Cecilia Reyes (Alice Braga), believing the teenagers are a danger both to themselves and to society as a whole, keeps a close eye on them as she struggles to teach them how to rein in their mutant abilities.
Director: Josh Boone
Starring: Maisie Williams, Anya Taylor-Joy, Charlie Heaton
The Personal History of David Copperfield – comic Dickens adaptation – only in theaters — 3 1/2 stars
From birth to infancy, from adolescence to adulthood, the good-hearted David Copperfield is surrounded by kindness, wickedness, poverty and wealth, as he meets an array of remarkable characters in Victorian England. As David sets out to be a writer, in his quest for family, friendship, romance and status, the story of his life is the most seductive tale of all.
Director: Armando Iannucci
Starring: Dev Patel, Hugh Laurie, Tilda Swinton
Download X96's App