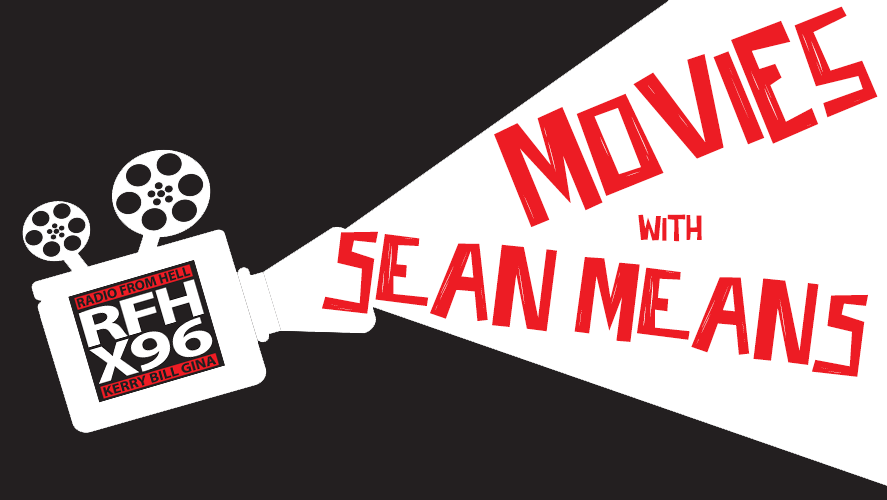 ARTSIES:
THE WORLD BEFORE YOUR FEET – 2 1/2 STARS
For over six years, and for reasons he can't explain, Matt Green, 37, has been walking every block of every street in New York City – a journey of more than 8,000 miles. THE WORLD BEFORE YOUR FEET tells the story of one man's unusual personal quest and the unexpected journey of discovery, humanity, and wonder that ensues.
Director: Jeremy Workman
Star: Matt Green
MARIA BY CALLAS – 3 STARS
An intimate look at the life and work of Greek-American opera singer Maria Callas, as told in her own words.
Director: Tom Volf
Stars: Fanny Ardant, Joyce DiDonato, Maria Callas
BURNING – 3 1/2 STARS
Jong-su, a part-time worker, bumps into Hae-mi while delivering, who used to live in the same neighborhood. Hae-mi asks him to look after her cat while she's on a trip to Africa. When Hae-mi comes back, she introduces Ben, a mysterious guy she met in Africa, to Jong-su. One day, Ben visits Jong-su's with Hae-mi and confesses his own secret hobby.
Director: Chang-dong Lee
Writers: Jungmi Oh (screenplay by) (as Jung-mi Oh), Chang-dong Lee (screenplay by)
Stars: Ah-In Yoo, Steven Yeun, Jong-seo Jeon
FARTSIES:
 SCHINDLER'S LIST (25th anniversary re-release) – 4 STARS
In German-occupied Poland during World War II, Oskar Schindler gradually becomes concerned for his Jewish workforce after witnessing their persecution by the Nazi Germans.
Director: Steven Spielberg
Writers: Thomas Keneally (book), Steven Zaillian (screenplay)
Stars: Liam Neeson, Ralph Fiennes, Ben Kingsley
————————
OPENING NEXT WEEK:
 ANNA AND THE APOCALYPSE

THE FAVOURITE

THE HOUSE THAT JACK BUILT

MORTAL ENGINES

THE MULE

ROMA

SPIDER-MAN: INTO THE SPIDER-VERSE

VOX LUX
Download X96's App