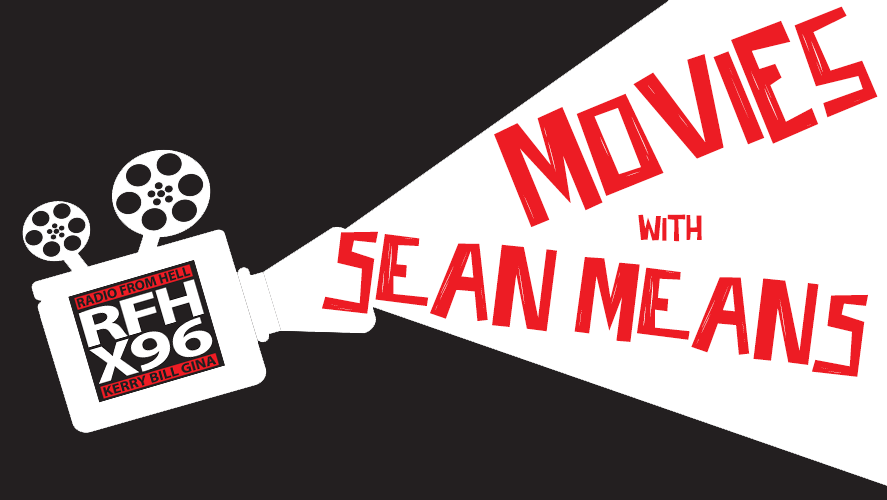 Artsies:
Oscar-nominated Short Films: Documentary – not screened
Walk Run Cha-Cha
In the Absence
Life Overtakes Me
Learning to Skateboard in a Warzone
St. Louis Superman
Invisible Life – 3 1/2 stars
Rio de Janeiro, 1950. Eurídice, 18, and Guida, 20, are two inseparable sisters living at home with their conservative parents. Although immersed in traditional life, each one nourishes a dream: Eurídice of becoming a renowned pianist, Guida of finding true love. In a dramatic turn, they are separated by their father and forced to live apart. They take control of their separate destinies, while never giving up hope of finding each other. A tropical melodrama from the director of Madame Satã. Read More
Director: Karim Aïnouz
Starring: Julia Stockler, Carol Duarte, Flávia Gusmão
Fartsies:
Birds of Prey – 3 stars
Did you ever hear the one about the cop, the songbird, the psycho and the mafia princess? "Birds of Prey (And the Fantabulous Emancipation of One Harley Quinn)" is a twisted tale told by Harley herself, as only Harley can tell it. When Gotham's most nefariously narcissistic villain, Roman Sionis, and his zealous right-hand, Zsasz, put a target on a young girl named Cass, the city is turned upside down looking for her. Harley, Huntress, Black Canary and Renee Montoya's paths collide, and the unlikely foursome has no choice but to team up to take Roman down. Read More
Director: Cathy Yan
Starring: Margot Robbie, Rosie Perez, Mary Elizabeth Winstead
Next week:
Citizen K
Downhill
Fantasy Island
Incitement
Ordinary Love
The Photograph
Sonic the Hedgehog
---
Subscribe to X96's News!
Get the latest music news, contests and flyaways, and more straight to your inbox with our weekly emails.