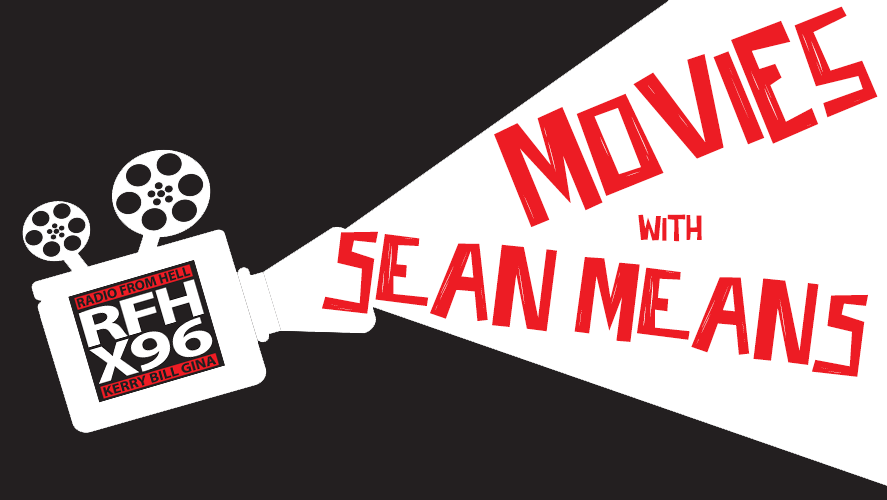 Artsies:
The Song of Names – 2 stars
As Europe erupts into World War II, 9 year old Martin comes to love his new brother Dovidl, a highly gifted violin prodigy of the same age and recent Polish-Jewish refugee to London. But hours before Dovidl's debut concert performance at the age of 21 he vanishes without a trace, causing shame and ruin for their family. A lifetime later, a young violinist shows a 56 year old Martin a stylistic flourish that could only have been taught by Dovidl. This triggers Martin's odyssey overseas in search of his lost brother, one that will lead to surprising revelations for both men and for Helen, the woman who stood between them. Read More
Director: François Girard
Starring: Clive Owen, Tim Roth, Jonah Hauer-King
Fartsies:
The Last Full Measure – not screened
THE LAST FULL MEASURE tells the true story of Vietnam War hero William H. Pitsenbarger (Jeremy Irvine), a U.S. Air Force Pararescuemen (also known as a PJ) medic who personally saved over sixty men. During a rescue mission on April 11, 1966, he was offered the chance to escape on the last helicopter out of a combat zone heavily under fire, but he stayed behind to save and defend the lives of his fellow soldiers of the U.S. Army's 1st Infantry Division, before making the ultimate sacrifice in the bloodiest battle of the war. Read More
Director: Todd Robinson
Starring: Samuel L. Jackson, Sebastian Stan, Jeremy Irvine
The Turning – not screened
For more than 100 years, a deeply haunting tale has been passed down to terrify audiences. Next February, DreamWorks Pictures' THE TURNING takes us to a mysterious estate in the Maine countryside, where newly appointed nanny Kate is charged with the care of two disturbed orphans, Flora and Miles. Quickly though, she discovers that both the children and the house are harboring dark secrets and things may not be as they appear. Read More
Director: Floria Sigismondi
Starring: Mackenzie Davis, Finn Wolfhard, Brooklynn Prince
The Gentlemen – not seen by me
THE GENTLEMEN follows American expat Mickey Pearson (Matthew McConaughey) who built a highly profitable marijuana empire in London. When word gets out that he's looking to cash out of the business forever it triggers plots, schemes, bribery and blackmail in an attempt to steal his domain out from under him. Read More
Director: Guy Ritchie
Starring: Matthew McConaughey, Charlie Hunnam, Michelle Dockery
Next week:
Gretel & Hansel
Oscar-nominated shorts: Animated and live-action
The Rhythm Section
---
Subscribe to X96's News!
Get the latest music news, contests and flyaways, and more straight to your inbox with our weekly emails.