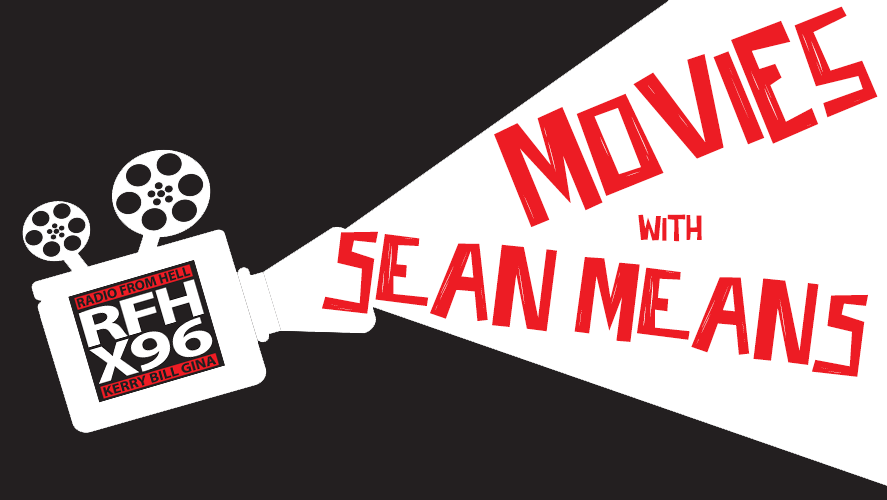 Artsies:
Torn – mountain-climbing documentary – Broadway – 3 stars
"Alex Lowe's ill-fated climb and his son's arduous journey to return to the spot where his father perished." via IMDB
Director: Max Lowe
Starring: Conrad Anker, Alex Lowe, Isaac Lowe
A Hero – prisoner drama from Iran – Broadway – 4 stars
"Rahim is in prison because of a debt he was unable to repay. During a two-day leave, he tries to convince his creditor to withdraw his complaint against the payment of part of the sum. But things don't go as planned." via IMDB
Director: Asghar Farhadi
Starring: Amir Jadidi, Mohsen Tanabandeh, Fereshteh Sadre Orafaiy
Drive My Car – widower drama from Japan – Broadway – 4 stars
"Yusuke Kafuku is a stage actor and director happily married to his playwright wife. Then one day she disappears." via IMDB
Director: Ryûsuke Hamaguchi
Starring: Hidetoshi Nishijima, Toko Miura, Reika Kirshima
Fartsies:
See For Me – blind-woman thriller – theaters – don't know if I'll see this
"When blind former skier Sophie cat-sits in a secluded mansion, three thieves invade for the hidden safe. Sophie's only defense is army veteran Kelly. Kelly helps Sophie defend herself against the invaders and survive." via IMDB
Director: Randall Okita
Starring: Skyler Davenport, Kim Coates, Jessica Parker Kennedy
The 355 – female-led spy thriller – theaters – embargoed until 10 a.m. Thursday
"When a top-secret weapon falls into mercenary hands, a wild card CIA agent joins forces with three international agents on a lethal mission to retrieve it, while staying a step ahead of a mysterious woman who's tracking their every move." via IMDB
Director: Simon Kinberg
Starring: Jessica Chastain, Lupita Nyong'o, Diane Kruger
---
Subscribe to X96's News!
Get the latest music news, contests and flyaways, and more straight to your inbox with our weekly emails.