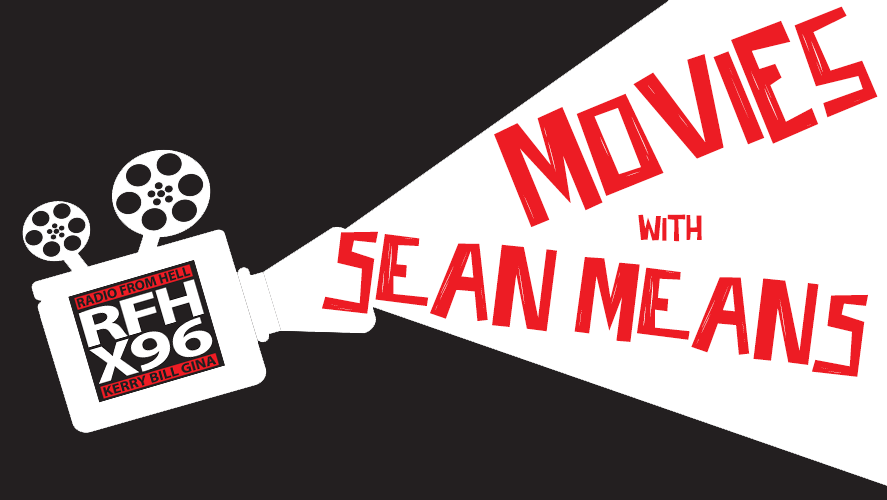 Artsies:
Belly of the Beast – women prison documentary – SLFS virtual cinema – 3 1/2 stars
When an unlikely duo discovers a pattern of illegal sterilizations in women's prisons, they wage a near impossible battle against the Department of Corrections. Filmed over seven years with extraordinary access and intimate accounts from currently and formerly incarcerated people, BELLY OF THE BEAST exposes modern-day eugenics and reproductive injustice in California prisons. Read More
Director: Erika Cohn
Fartsies:
Honest Thief – Liam Neeson thriller – theaters – 2 stars
Hoping to cut a deal, a professional bank robber agrees to return all the money he stole in exchange for a reduced sentence. But when two FBI agents set him up for murder, he must now go on the run to clear his name and bring them to justice. Read More
Director: Mark Williams
Starring: Liam Neeson, Kate Walsh, Jai Courtney
2 Hearts – romance with a message – theaters – 2 stars
A college student falls madly in love with a classmate, while a Cuban exile falls for a beautiful flight attendant. Read More
Director: Lance Hool
Starring: Radha Mitchell, Jacob Elordi, Adan Canto
The Kid Detective – teen-based film noir – theaters – 2 1/2 stars
A down-and-out detective teams up with a teenager to solve the mysterious murder of her boyfriend. Read More
Director: Evan Morgan
Starring: Adam Brody, Sophie Nélisse, Sarah Sutherland
Love and Monsters – YA post-apocalyptic thriller – theaters – 3 stars
Seven years after the Monsterpocalypse, Joel Dawson, along with the rest of humanity, has been living underground ever since giant creatures took control of the land. After reconnecting over the radio with his high school girlfriend, Aimee, who is now 80 miles away at a coastal colony, Joel begins to fall for her again. As Joel realizes that there's nothing left for him underground, he decides to venture out to Aimee, despite all the dangerous monsters that stand in his way. Read More
Director: Michael Matthews
Starring: Dylan O'Brien, Jessica Henwick, Michael Rooker
Over the Moon – Chinese-based animated story – Megaplex Jordan Commons (Netflix next week) – 3 1/2 stars
An adventurous girl builds a rocket ship to meet a mythical goddess on the moon. Read More
Director: Glen Keane, John Kahrs
Starring: Ken Jeong, Sandra Oh, Kimiko Glenn
---
Subscribe to X96's News!
Get the latest music news, contests and flyaways, and more straight to your inbox with our weekly emails.