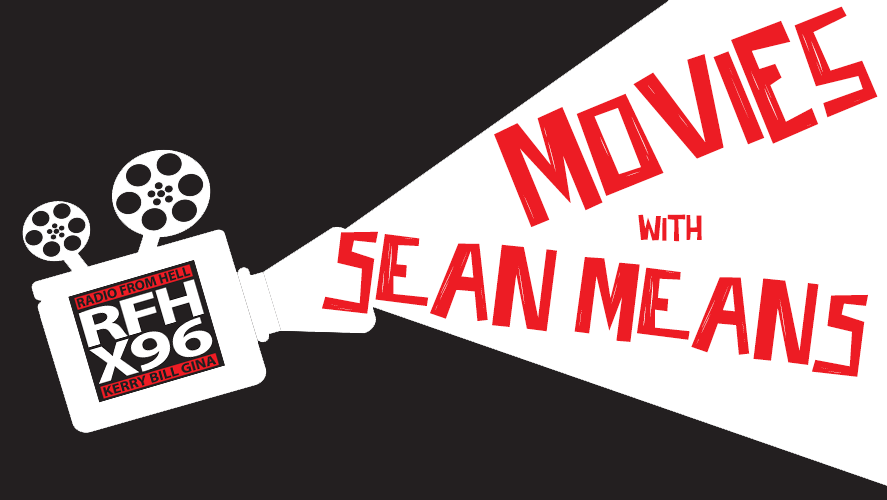 Artsies:
The Rider – Not Screened
Based on his a true story, THE RIDER stars breakout Brady Jandreau as a once rising star of the rodeo circuit warned that his competition days are over after a tragic riding accident. Back home, Brady finds himself wondering what he has to live for when he can no longer do what gives him a sense of purpose: to ride and compete. In an attempt to regain control of his fate, Brady undertakes a search for new identity and tries to redefine his idea of what it means to be a man in the heartland of America.
Director: Chloe Zhao
Starring: Brady Jandreau, Tim Jandreau
Let the Sunshine In – 3 Stars
Juliette Binoche delivers a luminous performance in the deliciously witty, sensuously romantic new film from acclaimed director Claire Denis (White Material). Isabelle (Binoche) is a divorced Parisian painter searching for another shot at love, but refusing to settle for the parade of all-too-flawed men who drift in and out of her life. There's a caddish banker (Xavier Beauvois) who, like many of her lovers, happens to be married; a handsome actor (Nicolas Duvauchelle) who's working through his own hang-ups; and a sensitive fellow artist (Alex Descas) who's skittish about commitment. What reads like a standard romantic comedy premise is transformed, in the hands of master filmmaker Denis, into something altogether deeper, more poignant, and perceptive about the profound mysteries of love.
Director: Claire Denis
Starring: Juliette Binoche, Gerard Depardieu, Valeria Bruni Tedeschi
1945 – 3 1/2 Stars
On a sweltering August day in 1945, villagers prepare for the wedding of the town clerk's son. Meanwhile, two Orthodox Jews arrive at the village train station with mysterious boxes labeled "fragrances." The town clerk fears the men may be heirs of the village's deported Jews and expects them to demand their illegally acquired property back, originally lost during the second World War. Other villagers are afraid more survivors will come, posing a threat to the property and possessions they have claimed as their own.
Director: Ferenc Torok
Starring: Peter Rudolf, Bence Tasnadi
Fartsies:
Solo: A Star Wars Story – 3 1/2 Stars
Board the Millennium Falcon and journey to a galaxy far, far away in Solo: A Star Wars Story, an all-new adventure with the most beloved scoundrel in the galaxy. Through a series of daring escapades deep within a dark and dangerous criminal underworld, Han Solo meets his mighty future copilot Chewbacca and encounters the notorious gambler Lando Calrissian, in a journey that will set the course of one of the Star Wars saga's most unlikely heroes.
Director: Ron Howard
Starring: Alden Ehrenreich, Woody Harrelson, Emilia Clarke, Donald Glover