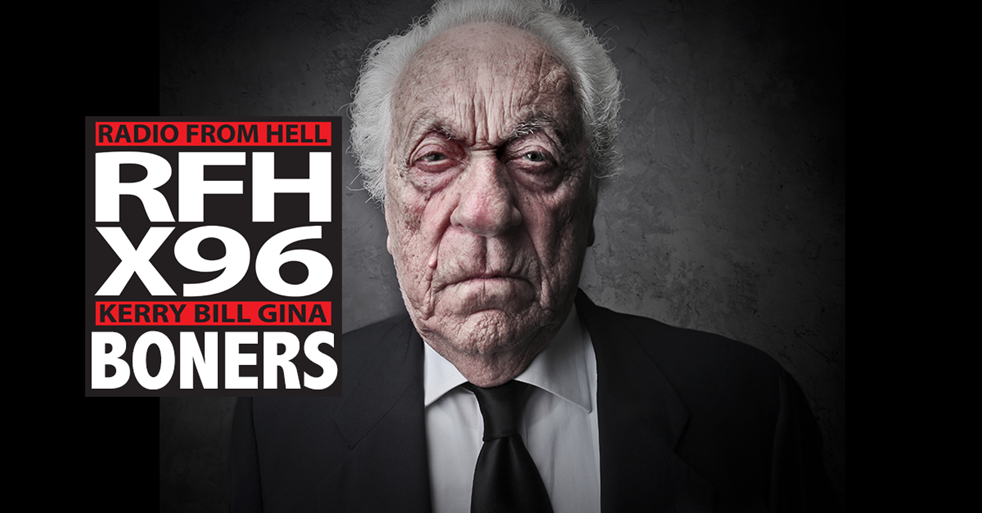 Boner Candidate #1: I WAS JUST TRYING TO RUIN THE MOOD….AND IT WORKED.
There are many uncomfortable reasons not to live with your ex-spouse. Allen Riggs is someone who still roommates with their ex-wife, for nearly two years. Allen wanted to 'ruin the mood' while his ex-wife was having relations with her current boyfriend. Riggs began pounding on the walls, and when that did not get them to stop, he grabbed his gun. According to investigators, "the victim and her boyfriend then heard the racking sound of a firearm and stopped." Riggs is now being held in jail.
Boner Candidate #2: POOP BOMB AWAY!
Resident's at an apartment in Largo, Maryland have been complaining about poop hailing from the sky. More or less, the residents have been complaining about the upstairs neighbor releasing the dog droppings out of their apartment window. A realtor who works out of the bottom building had this to say, "We talked to the resident manager out here about it, and they didn't get it cleaned up. They said they was going to put the guy out who's above our property but nothing has been done about it."
Boner Candidate #3: ANTI-SEMITIC ATTACK ON AUTISTIC TEEN.
The FBI are at the ready, to solve the case of this heartless attack on an Autistic Jewish teen. The school does not have cameras in locker rooms, class rooms, and bathrooms. Which has made it hard to slam the culprits, who carved a swastika in the teens back. According to his mother he is the only one who wears a Kippah at the school. The FBI stated, "If during the local investigation, information comes to light of a potential federal civil rights violation, the FBI is prepared to investigate."