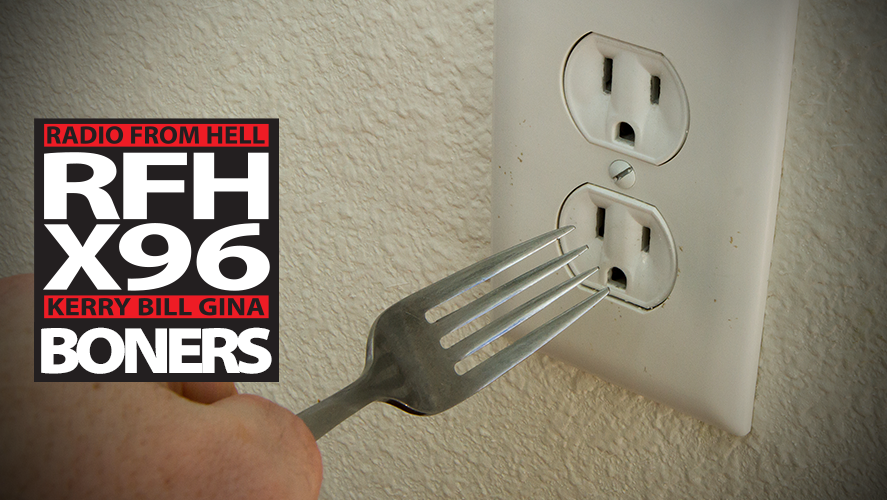 Boner Candidate #1: THE OLD 'LIGHTER AND SPIDER' STORY AGAIN.
A man has been arrested after he started a fire in Springville when he tried to burn a spider with a lighter. He was found near the fire with his dog and drug paraphernalia.
Boner Candidate #2: STAY AWAY FROM HYPERION YOU FOUL PIGS.
Redwood National Park recently issued a statement concerning the world's tallest living tree, Hyperion. The tree has become a popular destination for influencers and in order to preserve Hyperion and the area around it, anyone caught in the area can face up to six months in jail and a $5,000 fine.
Boner Candidate #3: HONEST MISTAKE; MY BAD.
Popular YouTuber PewDiePie has issued an apology after he posted a video with his dog that seemed to mock a deaf woman from a TikTok video. In a comment under the video, PewDiePie said "Had no clue she was deaf, but kinda dumb of me to not realize… Anyway honest mistake, my bad."