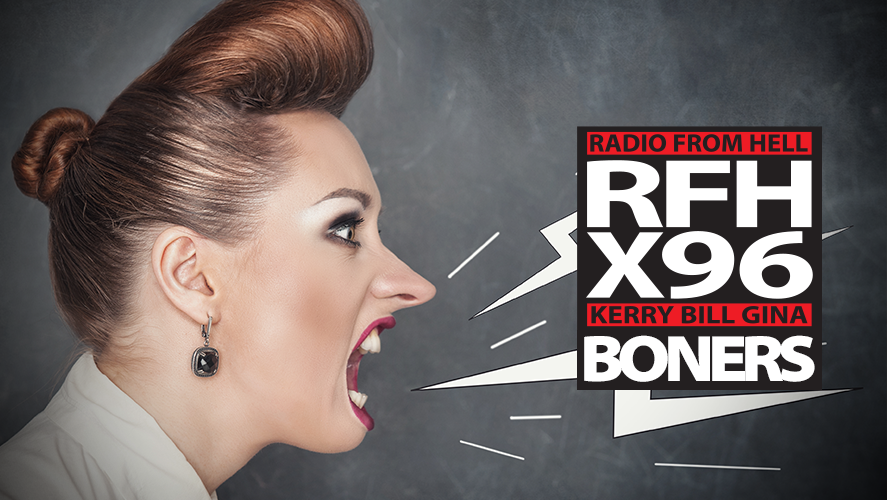 Boner Candidate #1: THE DAY THAT SAFE CHOICE TRANSPORT WASN'T SAFE.
Safe Choice Transport made a harrowing travel experience for Tammy Lenze, who cannot drive because they are disabled. Minutes into the ride, Tammy said the drive was starting to drive erratically with speeds up to 90+ miles per hour. Tammy attempted to deescalate first asking the driver to slow down which only infuriated the driver more. In the distressed call to 911 you can hear the driver screaming at Lenze as they stopped at the shopping mall they were headed to. The driver was indeed a convicted felon who no longer employed by Safe Choice Transport. Tammy was relieved to hear that something is being done.
Boner Candidate #2: ANOTHER EXAMPLE OF A CRIMINAL NOT THINKING THINGS THROUGH.
When you're on parole, it's time to shape up. Especially if your rap sheet includes robbery, and attempted murder. The last thing you want to do is show off illegal things you posses. Jihad Smith must have of missed the memo when he posted pictures of an untraceable, 'ghost gun', to his social media accounts. Smith was stopped at an intersection where a driver in the next lane spit out their window. The action which infuriated Jihad enough, that he intimidated the driver with a gun. At that point which the victim called 911 after catching Smith who had a passenger, smashing the car into a rail when attempting to escape.
Boner Candidate #3: AND IT'S NOT THE FIRST TIME HE HAS SPEWED THIS CRAP.
Creator of the decades long comic strip 'Dilbert' has been dropped by a slew of platform after his racist, and hateful comments from his recent episode of "Real Coffee with Scott Adams." What Adams said was, "Based on the current way things are going, the best advice I would give to white people is to get the hell away from Black people. But you should also avoid any group that doesn't respect you, even if there are people within the group who are fine." Chris Quinn, editor of The Plain Dealer in Cleveland said, "We are not a home for those who espouse racism. We certainly do not want to provide them with financial support."