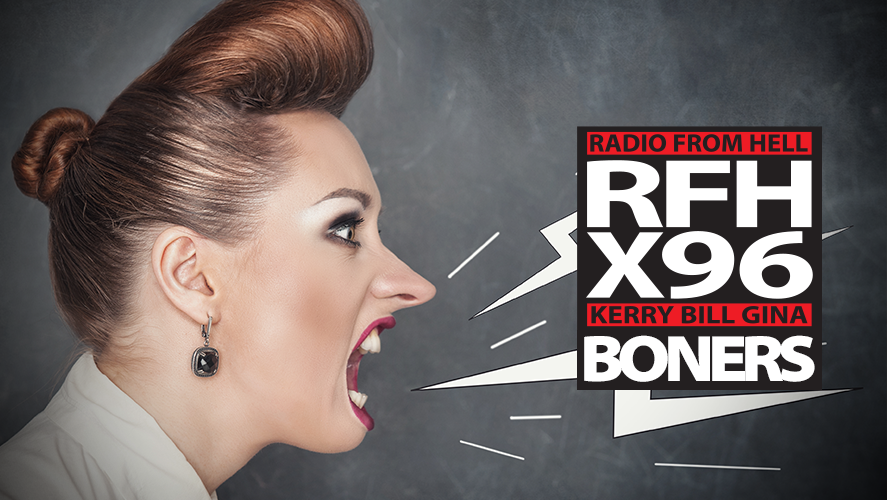 Boner Candidate #1: IT WAS BECAUSE OF A DOG EMERGENCY
During traffic stops Police Officers have heard every excuse in the book, this one was surprising though. Jordan Addison, Minnesota's NFL wide receiver, was cited with reckless driving for bolting down a 55 mph zone at 140 mph. He claimed to have a good reason though, ostensibly his dog at home was having an emergency therefore he needed to get home quickly.
Boner Candidate #2: WELL, WE DIDN'T DUMP IT IN THE RIVER
Utah man, Garfield County, has been arrested for disposing of sewage waste on public land. Due to a tip given to the police, cameras in the area were able to identify a truck with the company name A-Action unloading waste near Asay Creek. This company's main product is providing portable outhouse, and septic tank services. A deputy representing the state investigated the area and found that the waste was human waste due to the nature of the products disposed of among the sewage. An A-Action team of three had been seen on site with an excavator cleaning up the mess. All three were arrested for obstruction of justice because they failed to have the permit to allow them to dig or alter the land. The main representative of A-Action, who was the person they originally caught in the act, was also arrested for unlawful discharge of pollutants.
Boner Candidate #3: DO NOT RELEASE THE DOG. DO NOT RELEASE THE DOG
During an altercation with the Ohio Police Jadarrius Rose, a Black truck driver, had been attacked by a K-9 officer after being released to maul him against state trooper orders. The Police had been racing Rose for 25 minutes, their solution to get him to stop was spike strips. Rose had emerged from the truck with his hands up giving the state trooper reason to abstain from allowing the others to release the K-9 officer. Rose had to be sent to the local hospital for emergency treatment after the attack. All of this was prompted when the police began pursuing Rose for lacking a rear mud flap.