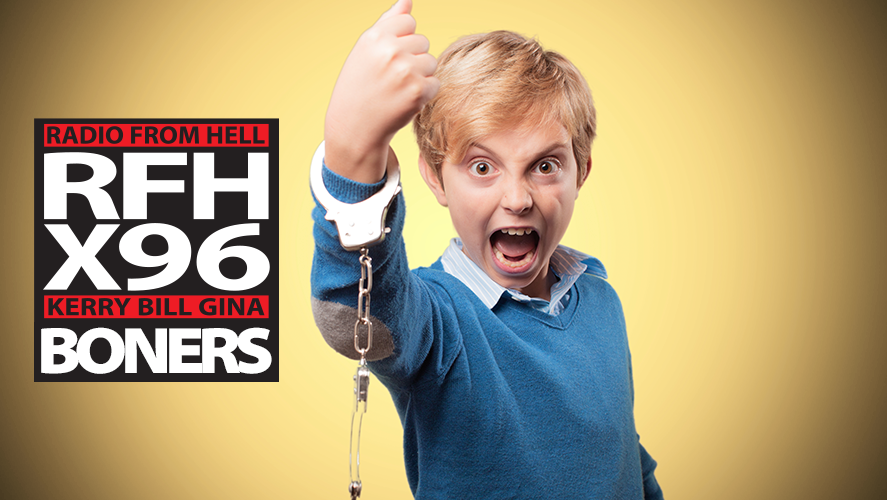 Boner Candidate #1: THAT NOTICE WE GAVE YOU ABOUT HAVING CANCER….WE WERE JUST KIDDING.
Last Friday a mass market cancer test company, Grail Inc, sent out a notice that it's telemedicine vendor incorrectly recommended to 400 patients that they have cancer. Grail has come forward to those patients advising them that they do not have the life threatening disease. The company said it was a software issues that caused the letters to be sent out by PWNHealth. Grail has stated that this, "was in no way related to or caused by an incorrect Galleri test result."
via Huff Post
Boner Candidate #2: NIKKI HALEY; A STUPID WOMAN WHO JUST MAKES STUFF UP.
Nikki Haley is in hot water for her claims about teen suicide, while pushing the burden of proof elsewhere. Nikki said, "How are we supposed to get our girls used to the fact that biological boys are in their locker room? Then we wonder why a third of our teenage girls seriously contemplated suicide last year, We should be growing strong girls, confident girls." Mental health and LGBTQ advocates were at the ready to spear head Nikki on her beliefs that teen suicide is linked to transgender athletes.
via Forbes
Boner Candidate #3: THE BIGGER THE BETTER MATE.
A bar in Adelaide, Australia has been busted for attempting a misogynistic event that would offer free drinks to the females depending on their bra sizes. The event was titled, "Hang your bra in the shed" with the slogan 'The Bigger The Better'. A cups would get one free drink, B cup would get two free drinks, and C cups would get 3 drinks. A Facebook user commented, "It's hard enough to keep drunk men away, then add the pressure of get ya bras off to the mix." Management will review further promotions.
via New York Post