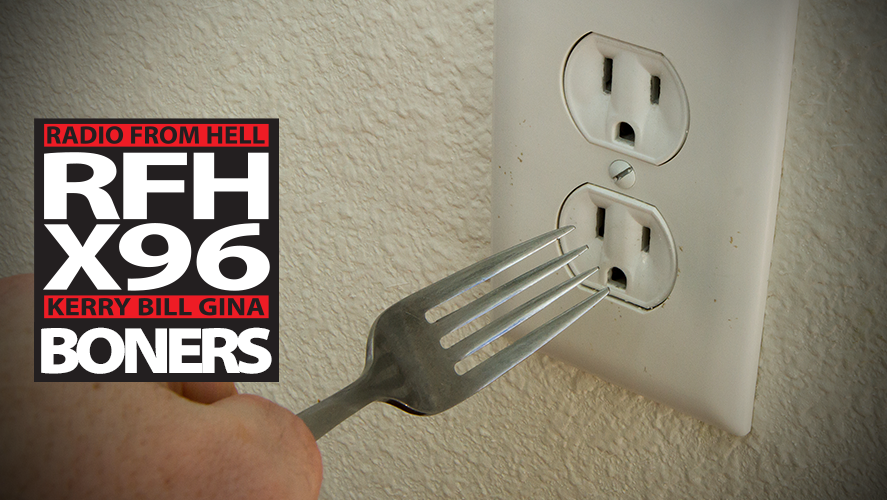 ROUND ONE
Boner Candidate #1: OFFICER, I'D LIKE A MINUTE MADE SLUSHIE AND A CRISPY CHICKEN SANDWHIC
An army lance corporal had a few too many drinks and decided to make a trip over to the local McDonald's, where she encountered the authorities.
via Metro
Boner Candidate #2: IS THERE ANY WAY THIS WON'T WIN BONER OF THE YEAR?
A Florida man led police on a nearly 40 minute high-speed chase, which ended with the man throwing his 2 month old baby boy at the officers on the scene.
via Insider
Boner Candidate #3: A WELL DESERVED HEART ATTACK
OnlyFans star Briatney Portillo took up the Tik Tok "dry scoop" challenge, which resulted in her taking a trip to the emergency room.
via NYPost
ROUND TWO
Boner Candidate #1: SHE WASN'T QUITE AS DRUNK AS HE WAS
Tiger King's Jeff Lowe and his wife were arrested and charged with DUI's in Oklahoma City.
via People
Boner Candidate #2: THIS IS WHAT YOU CALL IRONY, RIGHT?
A Missouri man was arrested on a narcotics charge while wearing a DARE shirt.
via The Smoking Gun
Boner Candidate #3: THESE PEOPLE ARE COMPLETE ASS-HATS
Several GOP legislators are calling for the firing of Anthony Fauci following the release of several of his emails.
Download X96's App