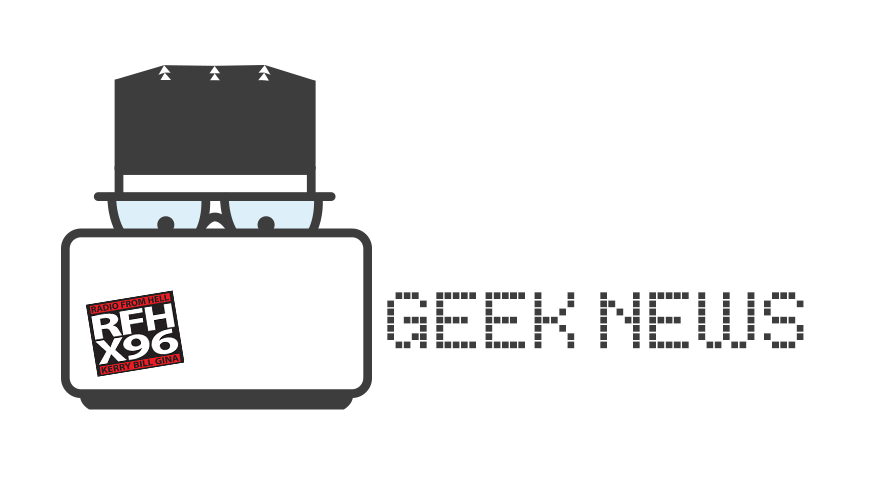 The Flash – Last Trailer
Bat-Fleck (Ben Affleck) might be in the movie more than we expected. A leaked cameo was accidentally reported by the director during an interview. Avoid social media's for the spoiler, unless you want the spoiler.
Star Trek: Strange New Worlds – Season 2 Trailer
A crossover with Star Trek: Lower Decks. Interested to see how they mix animated with live action.
Princess Leia's Dress for Auction
Expected to sell for around $2 million dollars. Read more here!
Ray Stevenson Passed Away
Known for his roles in "Punisher: War Zone," "King Arthur," the "Thor" films. Read more here!
Minecraft Movie Castings
Starring Jason Mamoa, and Matt Berry. An odd pairing nonetheless. Read more here!