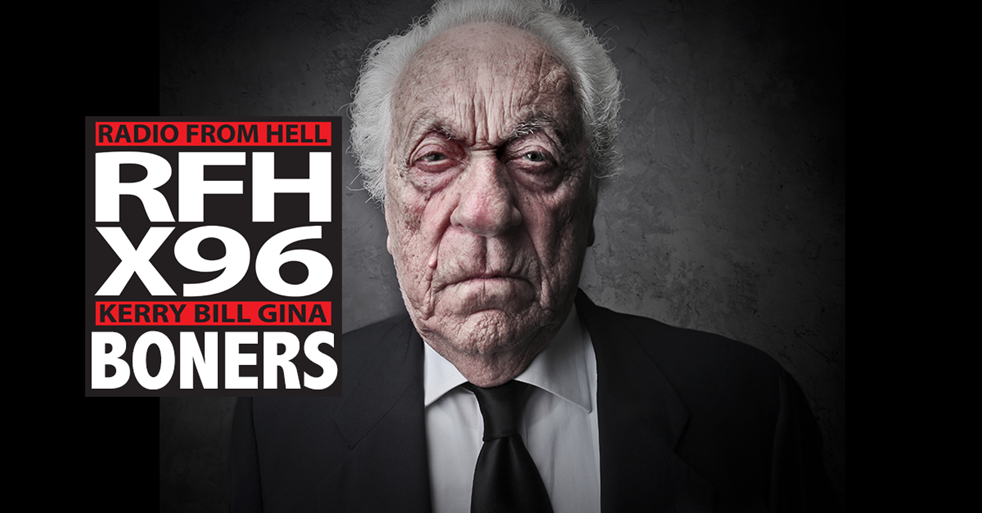 ROUND ONE
Boner Candidate #1: BUBBLES AND BOTOX
A man in Florida was arrested for practicing medicine without a license caught by hosting a Bubbles and Botox event where they would give Botox shots and drink 4 loco champagne. via News 4 Jax
Boner Candidate #2: I DIDN'T KNOW SALT COULD FIX AN INGROWN TOENAIL
A Louisiana man was found with a "crystal like" substance, when questioned by police he said it was salt to treat his ingrown toenail. Testing showed that it was actually Meth, not salt. via The Smoking Gun
Boner Candidate #3: NOT PORN OR ART
Laura Jasorka a rock climber in New Jersey, says that climbing naked is freeing, it's not porn its art. via New York Post
ROUND TWO
Boner Candidate #1: AND….?
Wheel of Fortune fans want rules to be changed after a man lost due to adding an "and" the the end of the list of fish that he got correct. via MSN
Boner Candidate #2: WE'RE SOOOOOOOOO CLOSE
Gov Cox is saying that masks are still mandatory for students K – 12 but there are some parents who are saying they refuse to have their children wear a mask after the mandate ends. via Deseret News
Boner Candidate #3: YOU WANT EXTRA MAYO? I'LL GIVE YOU EXTRA MAYO
Crysten Chyvonn ordered a sandwich from Wendy's and after she asked for extra mayo, they put so much Mayo on the sandwhich that you couldn't see the sandwhich anymore. via Fox News
---
Subscribe to X96's News!
Get the latest music news, contests and flyaways, and more straight to your inbox with our weekly emails.