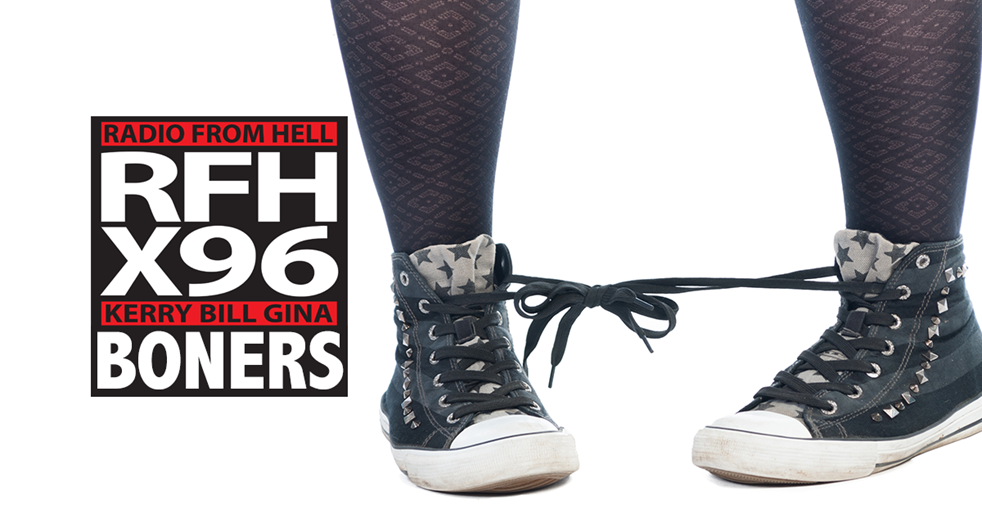 ROUND ONE
Boner Candidate #1: LOONEY TUNES! MONK! I SAID LOONEY TUNES! I SAID MONK!
A man in Florida arrested for hitting his housemate over the head with his cane, over whether or not to watch cartoons or Monk. via The Smoking Gun
Boner Candidate #2: "SHE THINKS SHE'S SO BRILLIANT." "HE'S SUCH A MORON"
Speaker Naci Pelosi called Majority leader Kevin McCarthy a moron for his objections to the bringing back the masked mandate. via Huff Post
Boner Candidate #3: ENOUGH! ENOUGH WITH THE TRUTH! WE MUST CONTINUE TO TEACH THE CHILDREN LIES
The website Utah Parents Unite display a list of things that they say shows that Critical Race theory is being taught in schools. via MSN
ROUND TWO
Boner Candidate #1: I DON'T UNDERSTAND HOW THEY CAN SEE THE BALL
A TV commentator was fired for making derogatory  comments about South Korean table tennis players. via Yahoo News
Boner Candidate #2: THAT'S WHY I WAS WEARING A NICE LITTLE WINDBREAKER
Mo Brooks admits he was tipped off to possible dangers and was wearing body armor in the January 6th insurrection. via Insider
Boner Candidate #3: I WISH I COULD GIVE IT BACK
Fox news host got the vaccine but admits that is she could give it back she would. via Media Matters
---
Subscribe to X96's News!
Get the latest music news, contests and flyaways, and more straight to your inbox with our weekly emails.