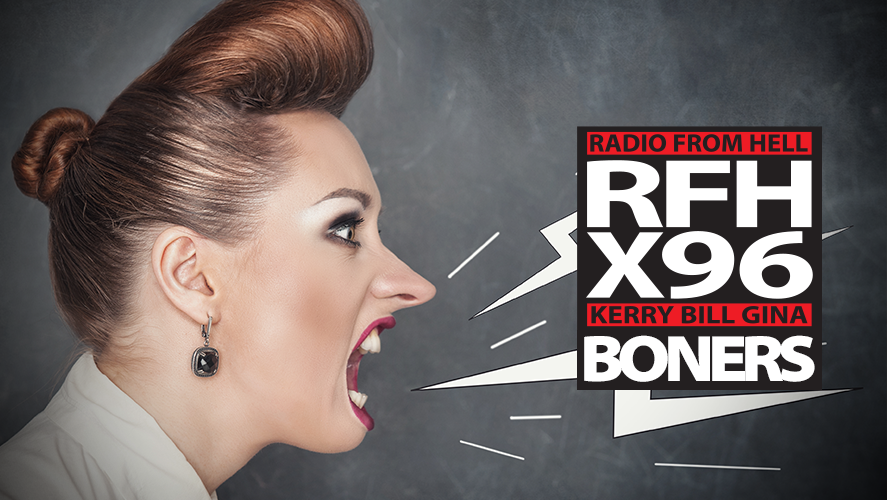 ROUND ONE
Boner Candidate #1: SHEEPLE
A video online depicts people dressing up as sheep, in a small fenced area as an example of performative art.
Boner Candidate #2: NOT PART OF THE WACO SIEGE, BUT JUST SAY HE WAS.
David Chipman, nominee for the Bureau of Alcohol, Tobacco and Firearms was found to be linked to the 1993 government siege in Waco, Texas which left 86 civilians dead.
Boner Candidate #3: GUN… NO GUN… THIS IS NO WAY TO DO THINGS AMONG ADULTS
A dispute between parents at a youth soccer game ended with police being called when someone yelled "gun!" Which led to an extreme panic.
ROUND TWO
Boner Candidate #1: I DON'T WANT TO SAY WHO THE BONER IS HERE.
Layton Utah model Megan Randolph had her confidence 'rocked' after a scam call convinced her to completely shave her head.
Boner Candidate #2: HORSE PUNCHER
A man is being arrested for animal cruelty in Phoenix Arizona after throwing rocks, and punching horses.
Boner Candidate #3: AH THE ELIXER OF LIFE
A women arrested for stealing a firetruck claimed that she was under the influence of an "Elixir of Life."