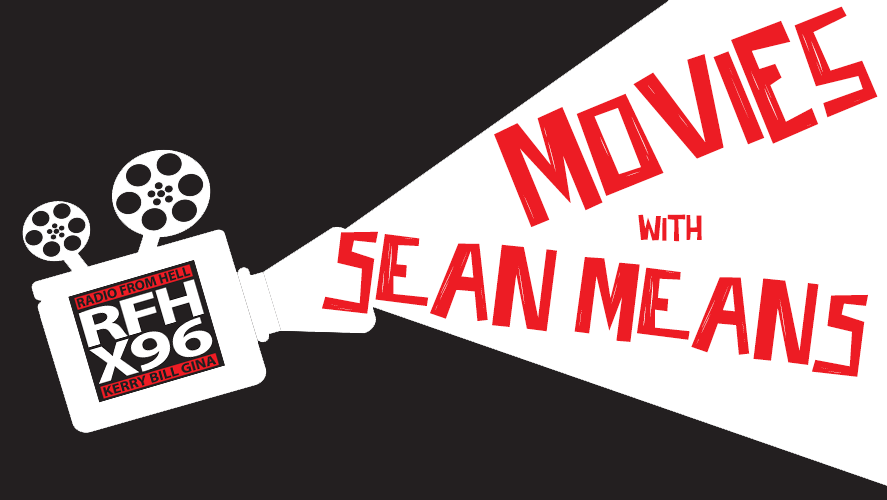 Artsies:
Wildlife – 3 stars
A teenage boy must deal with his mother's complicated responses after his father temporarily abandons them to take a menial and dangerous job.
Director: Paul Dano
Writers: Paul Dano (screenplay by), Zoe Kazan (screenplay by)
Stars: Jake Gyllenhaal, Carey Mulligan, Ed Oxenbould
What They Had – 3 1/2 stars
Bridget returns home at her brother's urging to deal with her ailing mother and her father's reluctance to let go of their life together.
Director: Elizabeth Chomko
Writer: Elizabeth Chomko
Stars: Hilary Swank, Michael Shannon, Robert Forster
Fartsies:
Time Freak – not screened
Physics prodigy Stillman (Butterfield) is destined for great things, only to be derailed when his girlfriend, Debbie (Turner) suddenly dumps him. But Stillman isn't beaten, he does what any heartbroken genius would do – he invents a time machine to get a second chance at love.
Director: Andrew Bowler
Writer: Andrew Bowler
Stars: Mark Blockovich, Mary Elizabeth Boylan, Asa Butterfield
The Girl in the Spider's Web – not screened
Young computer hacker Lisbeth Salander and journalist Mikael Blomkvist find themselves caught in a web of spies, cybercriminals and corrupt government officials.
Director: Fede Alvarez
Writers: Jay Basu (screenplay by), Fede Alvarez (screenplay by)
Stars: Claire Foy, Sylvia Hoeks, Lakeith Stanfield
Overlord – screens Thursday night
The story of two American soldiers behind enemy lines on D Day.
Director: Julius Avery
Writers: Billy Ray (screenplay by), Mark L. Smith (screenplay by)
Stars: Jovan Adepo, Wyatt Russell, Mathilde Ollivier
Dr. Seuss' The Grinch – not seen by me
A grumpy Grinch plots to ruin Christmas for the village of Whoville.
Directors: Yarrow Cheney, Scott Mosier
Writers: Michael LeSieur (screenplay by), Dr. Seuss (based on the book by)
Stars: Rashida Jones, Tristan O'Hare, Scarlett Estevez
Opening next week:
Boy Erased
Fantastic Beasts: The Crimes of Grindelwald
Instant Family
Widows
Download X96's App