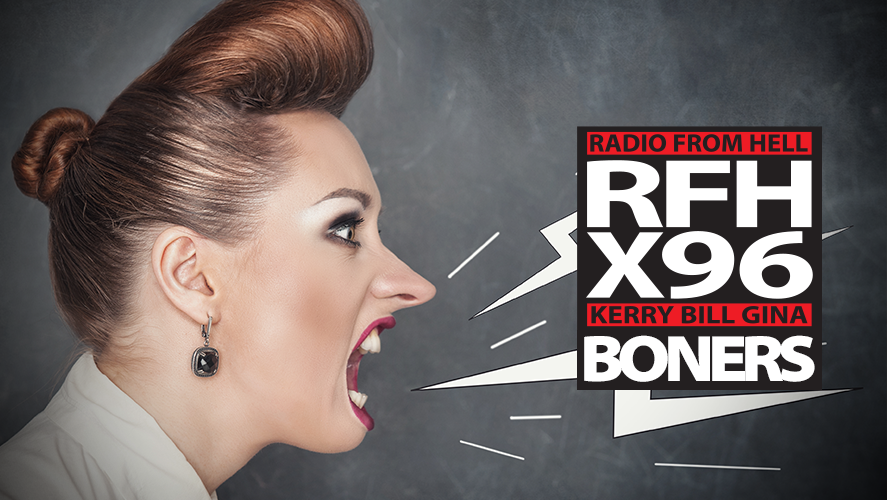 Boner Candidate #1: MY BUDDY WANTED TO SEE THE BODIES.
Louisiana man waltz into a funeral home once it was closed. In the embalming room he allegedly featured several autopsied corpses in a FaceTime call. Boris Richard did have affiliation with the funeral home but he wasn't permitted into the embalming room without consent. Richard has been arrested on a felony unauthorized entry charge and was released after posting $1500.
Via The Smoking Gun
Boner Candidate #2: HIS REWARD FOR STOPPING AN ALIEN INVASION? A BIG FINE AND JAIL TIME.
Ohioan man pleaded guilty to seven felony charges after damaging multiple cell towers. Christopher Daniels was questioned on the destruction and his reasoning was "stop the aliens from coming and they are getting us through our power source." After being screened for incompetency he was declared sane and was headed to court. Daniels took a plea deal that included pleading guilty to one count of vandalism and aggravated trespass, two counts of trespass in a habitation and three counts of disrupting public service. May 8th the court will be sentencing Daniels up to 11.5 years in prison with $37,500 fines.
Boner Candidate #3: THE CAFE SAID, IN NO UNCERTAN WORDS, THE EMPLOYEE'S BEHAVIOR WAS "ABSOLUTELY NOT ACCEPTABLE."
Doctors are advising numerous Japanese goth themed café customers to undergo medical testing after their visits. The concern is catching blood borne diseases after drinking cocktails with an extra, unregulated, ingredient: the waitresses blood. The café has fired the employee and issued and apology for her actions. They are set to reopen after they replace all the drinking glasses.
Via Independent