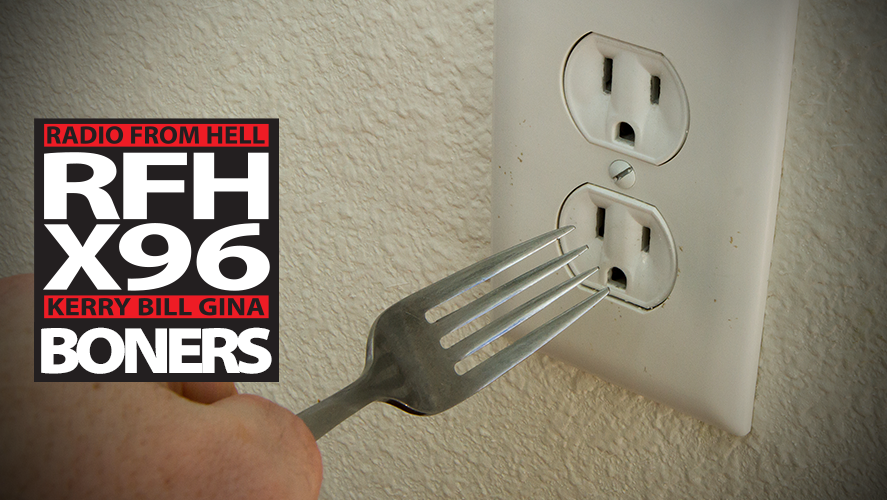 Boner Candidate #1: RFK JR. ISN'T SO SURE ABOUT 9/11.
Robert F. Kennedy Jr. speaks at a Hispanic Heritage Month event at Wilshire Ebell Theatre on Sept. 15, 2023, in Los Angeles, California. Robert F. Kennedy  Jr. considers himself a "skeptic" willing to question authority and interrogate official narratives. Others might identify the political scion as an enthusiastic peddler of conspiracy theories about everything from Covid-19 to his uncle's assassination.
Those keeping score at home can now add 9/11 to the list of official narratives the Democratic candidate for president has raised questions about. In a new interview on the podcast In the Room With Peter Bergen, produced by Fresh Produce Media for Audible, Kennedy told Bergen he didn't know whether or not he believes the official government explanation about 9/11, including whether al-Qaeda was responsible for the attack, asserting "strange things happened."
via Rolling Stone
Boner Candidate #2: INTRODUCING, MELANIA TRUMP'S LAUNCH OF 'WHO GIVES AN "F___" ABOUT CHRISTMAS' CHRISTMAS DECORATIONS.
Former First Lady Melania Trump has surprisingly announced the launch of a range of Christmas decorations despite previously saying "who gives a f**k about Christmas stuff and decoration?" This comes as a judge ruled that husband Donald Trump has committed fraud by massively overvaluing his assets and exaggerating his net worth. Financial documents submitted as part of a civil case accuse Trump of inflating his net worth from anywhere between $1.9 billion to $3.6 billion per year from 2011 to 2021.
via MSN
Boner Candidate #3: MORE PROOF THAT OVER 50% OF THOSE PEOPLE ARE JUST PLAIN STUPID.
More than half of Republicans see former President Donald Trump as a person of faith, putting him ahead of more vocally religious figures like his former vice president, Mike Pence, according to a new national poll conducted by HarrisX for the Deseret News. Registered voters were asked whether they considered a list of political figures people of faith. Trump rose to the top of the list for Republicans, while President Joe Biden topped the list for Democrats. Among independents, Sen. Mitt Romney was most likely to be chosen as a person of faith. Among Republicans, 53% said Trump was a person of faith, ahead of every other person on the list — although he was statistically tied with Pence, who came in at 52%.
via Deseret News