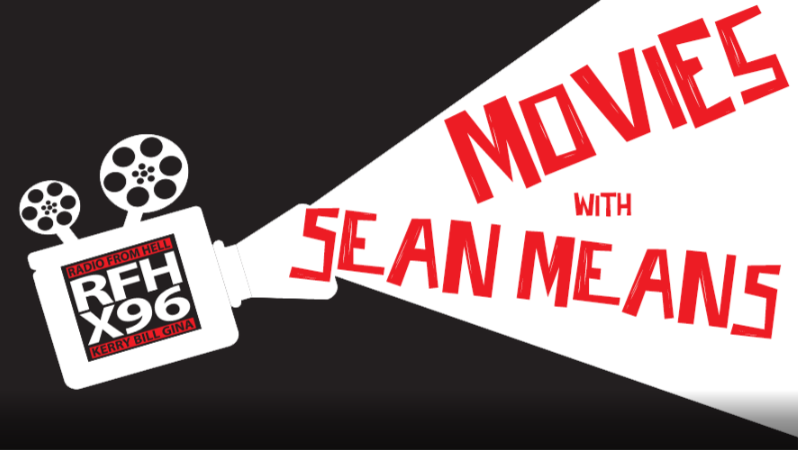 Reminder:
Oscar-nominated documentary shorts — five short films — Broadway — 3 1/2 stars.
"This special release features the year's most spectacular short films and is available to watch on the big screen for a limited time shortly after nominations are announced. Each nominee is released in one of three distinct feature-length compilations according to their category of nomination: Live Action, Animation, or Documentary." via ShortsTV
An Ostrich Told Me the World is Fake and I Think I Believe It – Lachlan Pendragon, Australia, 12 min.
The Flying Sailor – Amanda Forbis and Wendy Tilby, Canada, 8 min.
Ice Merchants – João Gonzalez and Bruno Caetano, Portugal/France/UK, 15 min.
The Boy, the Mole, the Fox and the Horse – Charlie Mackesy and Matthew Freud, UK, 33 min.
My Year of Dicks – Sara Gunnarsdóttir and Pamela Ribon, USA, 26 min. via Angelika Film Center
What I saw:
Bunker — low-budget World War I horror — theaters — 2 1/2 stars
"Trapped in a bunker during World War I, a group of soldiers are faced with an ungodly presence that slowly turns them against each other." via IMDb
Director: Adrian Langley
Starring: Roger Clark, Luke Baines, Kayla Radomski
Jesus Revolution — Christian youth movement drama — theaters — 2 1/2 stars
"The true story of a national spiritual awakening in the early 1970's and its origins within a community of teenage hippies in Southern California." via IMDb
Directors: Jon Erwin, Brent McCorkle
Starring: Jonathan Roumie, Nicholas Cirillo, Kelsey Grammer
Cocaine Bear — drug-addled bear horror-comedy — theaters — 2 1/2 stars
"An oddball group of cops, criminals, tourists and teens converge on a Georgia forest where a huge black bear goes on a murderous rampage after unintentionally ingesting cocaine." via IMDb
Director: Elizabeth Banks
Starring: Keri Russell, Alden Ehrenreich, O'Shea Jackson Jr.