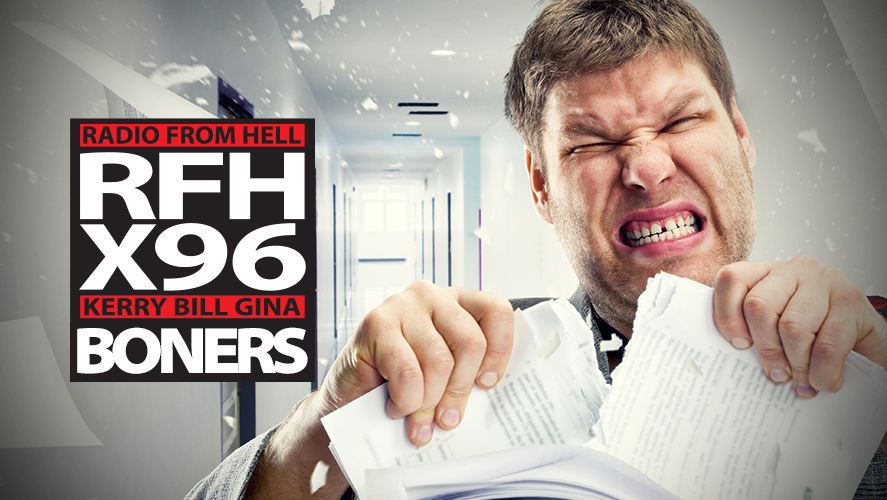 ROUND ONE
Boner Candidate #1: HE GOT THE SPECIAL ARROGANT NFL SUPER STAR VAX
Aaron Rodgers is requesting his 'alternative treatment' for Covid-19 to be counted as being vaccinated.
Boner Candidate #2: INKED DURING LANDING
Oh all the places a man could have given himself a tattoo, he chose his ride on a mid-flight plane.
Boner Candidate #3: I'M YOUNG AND RICH AND I CAN DO WHAT I WANT
Florida's TikTok star Damaury Mikula was arrested after a police chase while saying "I'm young, rich, and I can do what I want."
ROUND TWO
Boner Candidate #1: THEY'RE DISSECTING GRANDPA AT THE ODDITIES EXPO.
Thanks to an undercover journalist, a family discovered the body of their grandfather's body being used for a live autopsy at the 'Oddities and Curiosities Expo' across the country.
Boner Candidate #2: STANDS TO REASON: IF HE STOLE A CAR THAT NEEDED SOME WORK HE HAD TO STEAL SOME TOOLS TOO.
A many in New York stole tools from an auto parts store to fix his stolen car.
Boner Candidate #3: IT WAS A HAPPY BIRTHDAY BONFIRE.
During a Slipknot concert, fans started a large bonfire in the back of the crowd while singing 'Happy Birthday' to Mick Thomson, the band's guitarist. The show had to stop while the fire was put out.
Download X96's App