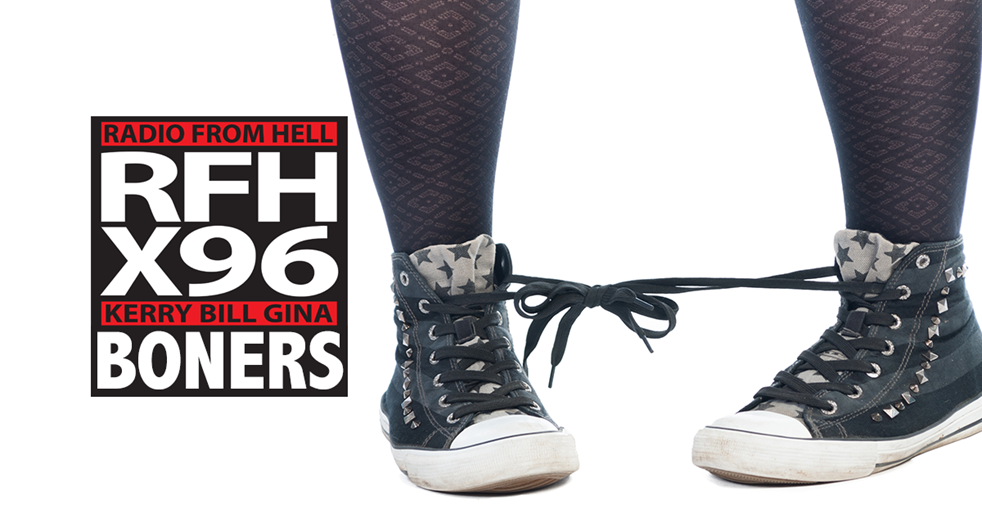 ROUND ONE
Boner Candidate #1: ROLLS AND ROLLS AND ROLLS OF BOLOGNA.
243 rolls of smuggled bologna in total was seized at the Texas-Mexico border across two separate and unrelated incidents.
Boner Candidate #2: READING ABOUT THIS IS GROSS; THE PICTURE IS EVEN GROSSER.
A couple in Ireland bought a second hand sofa before discovering thousands of fingernails beneath the cushions.
Boner Candidate #3: DON'T YOU HAVE TO TAKE A CLASS TO BE IN THE HOUSE OF REPRESENTATIVES?
Rep. Lauren Boebert claimed that the U.S. constitution isn't evolving despite there being 27 amendments since it's ratification.
ROUND TWO
Boner Candidate #1: WAIT! I HAVE AN EVEN BETTER IDEA. LET'S DISMANTLE THE YACHT.
Koningshaven Bridge, a historical bridge that dates back 95 years, will be partially dismantled because Jeff Bezos' yacht is too large to fit through.
Boner Candidate #2: YOU MEAN IT WASN'T THE GIFT SHOP?
A capitol rioter tried to tell authorities that the pictures of him during the riot were actually just pictures of him visiting a gift shop.
Boner Candidate #3: I NEEDED TO FIND A BABY THAT LOOKED HUNGRY.
A man snuck into a hospital to feed a baby that wasn't his.
Download X96's App